The Everyday People Band is a nationally performing group based in Cincinnati, Ohio. We play original and groove-based music from the 70s-present. Styles and artists include the typical Motown artists, 80s R&B, blue-eyed soul, disco, funk, rock, and newer groups/performers. Built to entertain large groups at concerts, corporate events, weddings, and larger venues, we are a show-band, and not a bar band. All of our music is performed live without any backing tracks.

Clients have included the following: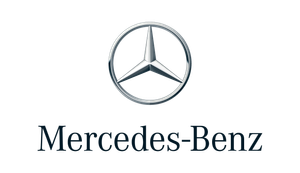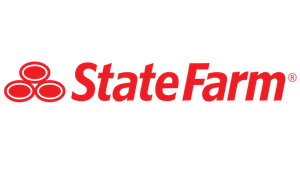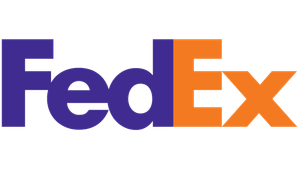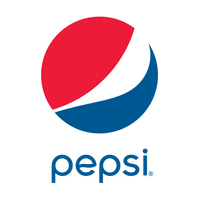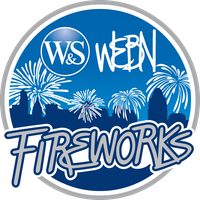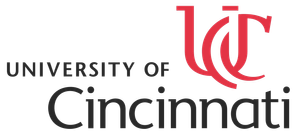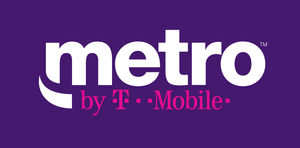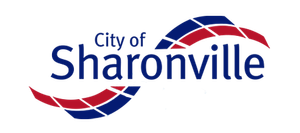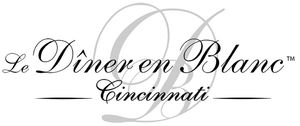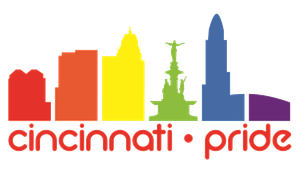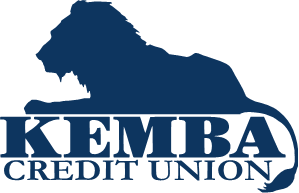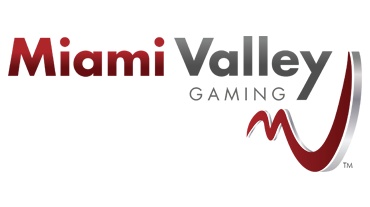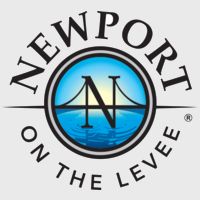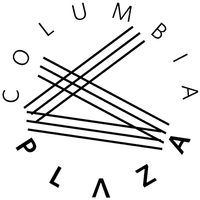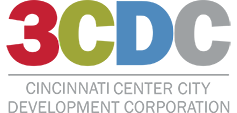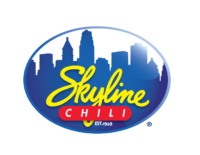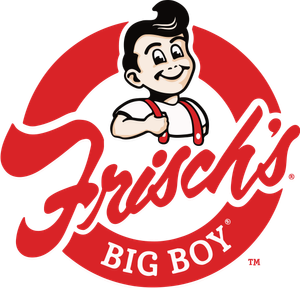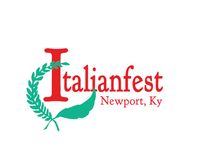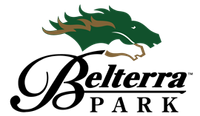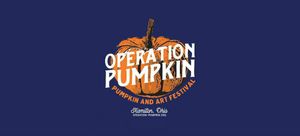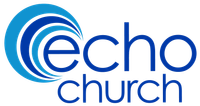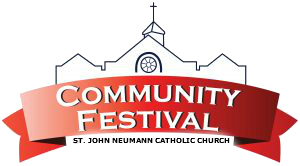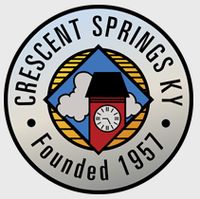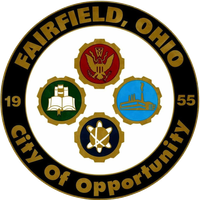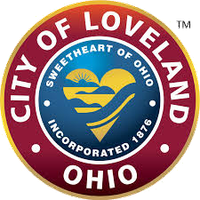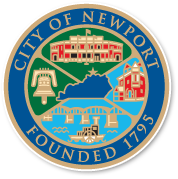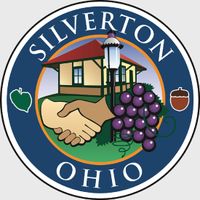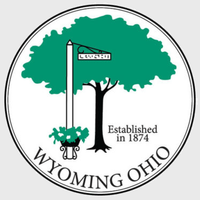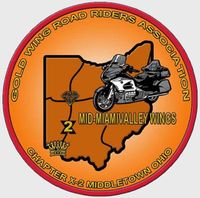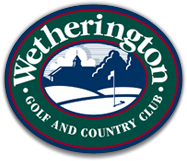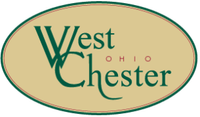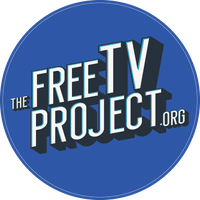 TEPB will be performing at a private event this evening.
TEPB takes their funky dance party back to Hollywood Casino. We go on 8pm. Bring your friends, dancing shoes, and good luck charm as we play hot tunes for your hot streak at the tables. (21 and over show)
The Everyday People Band takes their travelling dance party to Fretboard for a night of hot jams, cold beers, and smokin' foods.